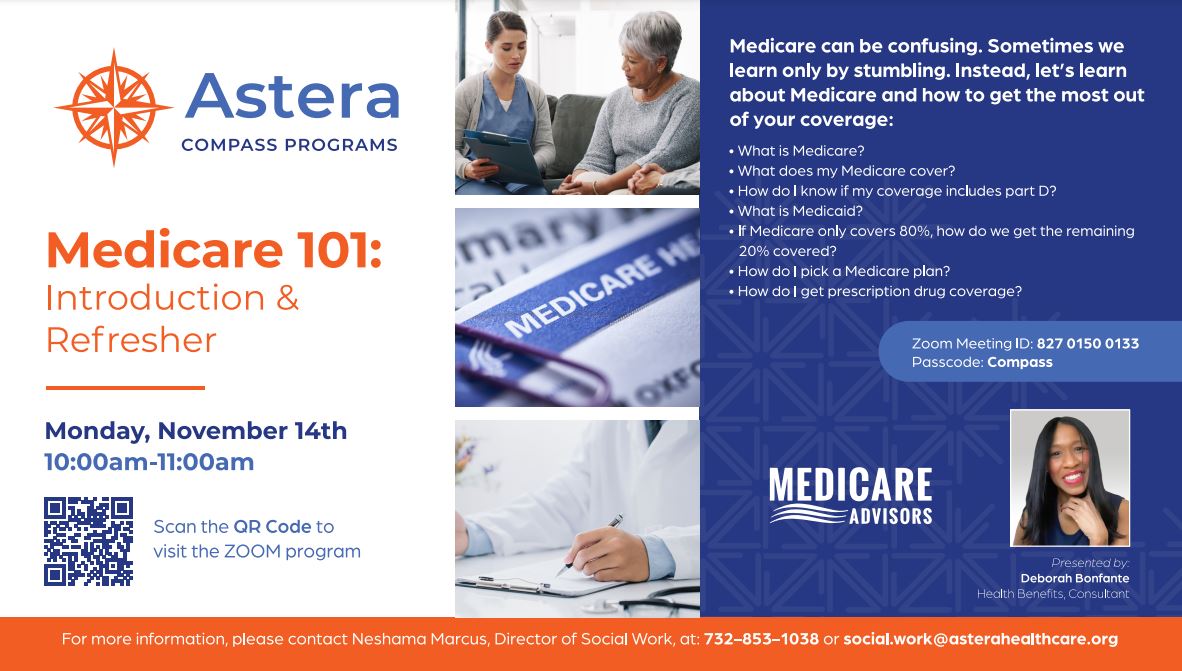 Medicare 101: Introduction & Refresher
Medicare can be confusing. Sometimes we learn only by stumbling. Instead, let's learn about Medicare and how to get the most out of your coverage:
What

is

Medicare

?

What

does

my

Medicare

cover?
How do I know if my coverage includes part D?

What

is

Medicaid?
If

Medicare

only covers 80%, how do we get the remaining 20% covered?
How do I pick a

Medicare

plan
How do I get prescription drug coverage?